Music » The Laplacian (Platformer Soundtrack)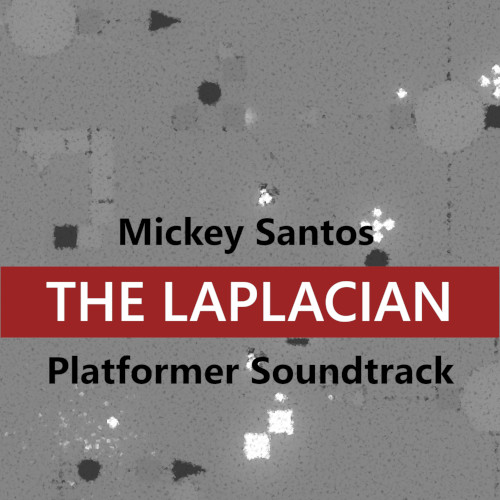 The Laplacian (Platformer Soundtrack)
by Mickey Santos | 4 tracks
"The Laplacian" is an EP that perfectly captures the intense and powerful energy of the 2D platformer game with the same name. It is named after the mathematical concept of the Laplacian, which describes the rate of change of a scalar field over a given area. In the context of the game, the Laplacian represents the dynamic and ever-changing nature of the challenges faced by the player.
The maxi single features a wide range of dynamic and powerful tracks that perfectly capture the energy and excitement of the game. From fast-paced action tracks to more contemplative and atmospheric pieces, "The Laplacian" offers a diverse and engaging listening experience. The music is the perfect accompaniment to the thrilling gameplay of the 2D platformer game with the same name.
There is another version of the music "The Laplacian": on the album Tale of Dusk you can find the "Light Theme".
If you are a fan of powerful and dynamic music that perfectly captures the energy and excitement of a platformer game, then "The Laplacian" might be the perfect music for you. Grab your copy of "The Laplacian" today and experience the ultimate in powerful and dynamic game music!
was released 2022-03-11
Tracks