Music » Pulsating Music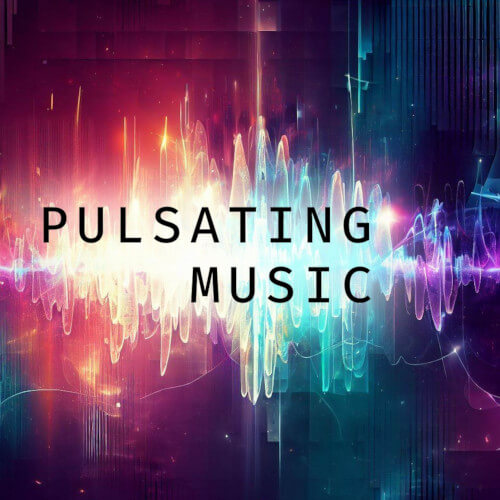 Pulsating Music
by Mickey Santos | 11 tracks
About
The album "Pulsating Music" contains 11 powerful EDM and house tracks. Get ready to immerse yourself in the electrifying world of "Pulsating Music". This album is a sonic journey that combines infectious dance beats with soulful vocals, creating an unparalleled experience for music enthusiasts.
Run Under Water (02:39): Dive into the pulsating rhythm that sets the tone for the entire album, transporting you to a world where music becomes an immersive adventure.
You (03:46): Feel the groove with "You," a track that seamlessly blends catchy beats with mesmerizing vocals, making it impossible to resist the urge to dance.
What Does It Mean To Be Happy (03:56): Explore the depths of emotion through this thought-provoking track that combines reflective lyrics with a danceable tempo, creating a unique and unforgettable sound.
Wellerman (03:01): Experience a modern twist on a classic with "Wellerman," where traditional and electronic elements converge to create a fresh and invigorating musical landscape.
Baila Baila Conmigo (03:10): Infused with infectious Latin vibes, "Baila Baila Conmigo" is a dancefloor anthem that will have you moving to the rhythm and embracing the joy of music.
Whatever It Takes (03:40): "Whatever It Takes" combines energetic beats with empowering lyrics, delivering a high-energy anthem that motivates and inspires.
And there are more songs to discover.
was released 2023-04-08
Tracks
You 03:46
What Does It Mean To Be Happy 03:56
Run Under Water 02:39
Wellerman 03:01
Baila Baila Conmigo 03:10
Whatever It Takes 03:40
A Million Faces 03:50
The Sound In My Ear 03:37
We Dont Need Words 02:43
The Future in our Past 03:04
The Future in our Past (Club Mix) 06:44
Related