Music » Guitarra de Silencio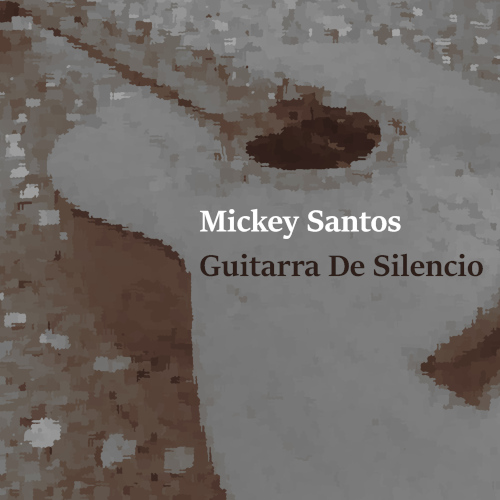 Guitarra de Silencio
by Mickey Santos | 3 tracks
Introducing the maxi single from Mickey Santos, featuring a club mix, radio mix, and an instrumental guitar solo version. Perfect for music lovers of all genres, this maxi single is sure to get your feet moving and your head nodding.
The club mix is packed with high-energy beats and pulsing basslines that will keep you dancing all night long. The radio mix offers a more polished, mainstream sound that is perfect for listening on the go. And, for those who appreciate the artistry of a played guitar, the instrumental guitar solo version provides a unique listening experience.
You can find "Guitarra de Silencio" on the album Tale of Dusk, too.
was released 2022-02-22
Tracks